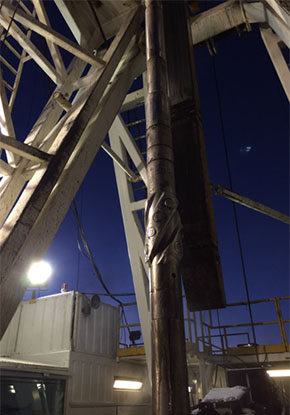 It is our goal to be your first choice for Downhole Drilling Tools. Call Optimum Industries at 403.907.0870 for all of your Downhole Tool needs.
Optimum Industries is a Canadian company specializing in Downhole Drilling Equipment. We believe that by working with our E&P and drilling customers, we can better understand their goals and challenges. Optimum can develop innovative tools to make drilling simpler, cleaner, safer and more reliable.
A Complete Line of Specialized Drilling Equipment
Optimum Industries equipment has proven its dependability in supplying Downhole Drilling Tools worldwide. We provide complete bottom-hole assemblies for virtually all drilling applications.