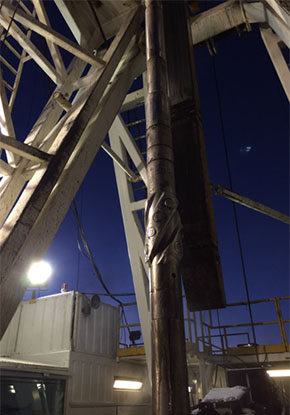 About Optimum Industries
OUR PROMISE
Optimum Industries is dedicated to providing our customers with quality, integrity, cost-efficiencies, and convenience. We welcome all operators and contractors in the region to take advantage of our services and equipment.
OUR SERVICES
Optimum Industries is a Canadian company, fully registered in Alberta, with stock points in Calgary and Nisku. We maintain a full line of downhole drilling tools which can be purchased or rented on a basis tailor made to suit our customers. We maintain a complete inventory of spare parts for servicing and repairing all of our drilling tools.
Research & Development
Our company is focused on the development of cutting-edge new technologies, which specializes in a variety of applications. Our team is comprised of Engineering, Design, and Manufacturing professionals, dedicated to creating innovative solutions and advanced technologies for the Oil and Gas Industry.
Quality and Performance
Quality control, along with strict material specifications and handling assure us of being able to provide our customers with high quality performance drilling tools.
Engineering
All Optimum Industries tools are engineered under the strict guidelines of ISO.
Manufacturing
State of the art CNC equipment is used to manufacture all products. Each part is carefully manufactured to Optimum Industries' exacting standards.
OUR PEOPLE
Health, Safety and environmental issues play a large role at Optimum Industries. We strive to employ talented individuals who bring with them innovation, creative solutions and responsibility to the task at hand.